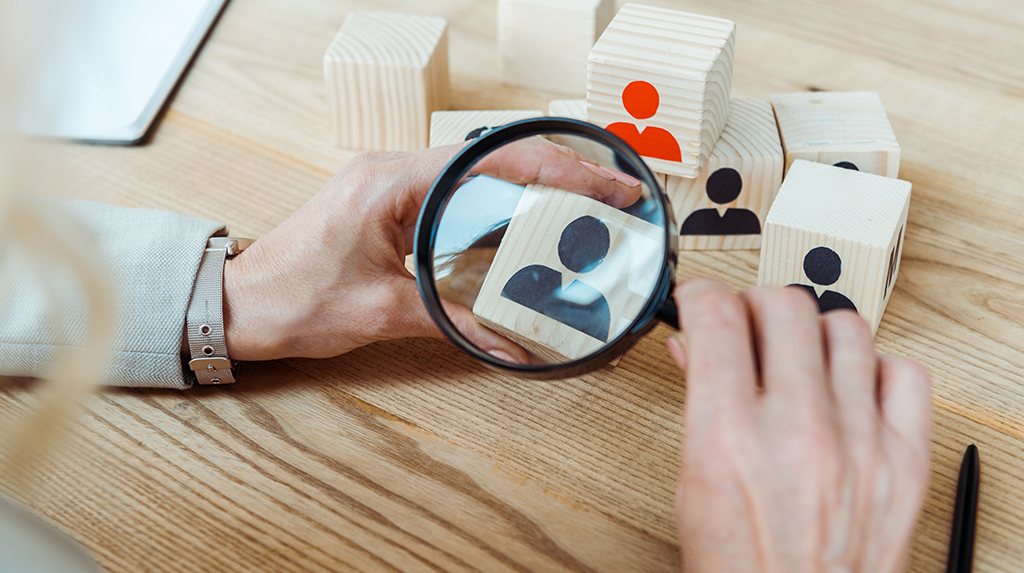 A Strong Cover Letter – The Solution to a Weak Resume
Cover letter is introductory document enclosed with job application or resume that provide the employer with initial information about you. It includes information regarding how you come to know that job and why you want to join that organization. However purposes of good and strong cover letter can be determined as:
Introduce yourself and personalize your resume
Highlight sophisticated information regarding your professional background and narrate the information missing in resume.
Makes employer and candidate convenient for face to face communication.
"The challenge of life, I have found, is to build a resume that doesn't simply tell a story about what you want to be, but it's a story about who you want to be."

- Oprah Winfrey
Trend of writing strong cover letter
As traditional job recession trends have been replaced with hard and tough hiring and employers are being very hard in reviewing the job applications. With this change trend of writing strong cover letter introduced to compensate with weak resume. How can a cover letter can support a weak resume or job application? Obviously a strong cover letter can personalize presentation of your resume before employer. Your strong cover letter will make the mind of employer to review your resume even if it is weak or poorly written. Here we will discuss some of characteristics that a professional looking cover letter must possess to impress the employer.
Cover letter must be good looking and easy to read as well for employer's convenience. Use of fine quality of paper, accurate use of sentences, absence of spelling mistakes and logical errors, accurate formatting and impressive wording can make your cover letter document more considerable for the employer. You don't need to write a lengthy document but single page of cover letter will be highly approved by the employer.
First things first - beginning
In first paragraph of cover letter you must try to arouse the interest of employer by selling your potential and strengths. Narrating some knowledge of reader's business, current issues of the company or commenting on high performance of company can lead you in the good books of employer and he will definitely think to give you a chance of interview.
The body
The body of cover letter is also for employer as you have to tell the employer what you have for them and what you can contribute to their organization while working on vacant position. In this section you should try to convince the employer that you are the person he is looking for. Remember that most concern of each employer is always judging your capabilities to save money/increase money, conserve time, effectively recharge the responsibilities and result oriented.
The last paragraph
Last paragraph of cover letter should be like a request to take action. You should directly ask for criteria and timing for interview session. Use a direct approach but try to be courteous throughout your cover letter. Cover letter should end with salutation like professionals. You should use word like "Sincerely".
These are the ways to write a strong cover letter that will surely support your weak or poorly written resume.