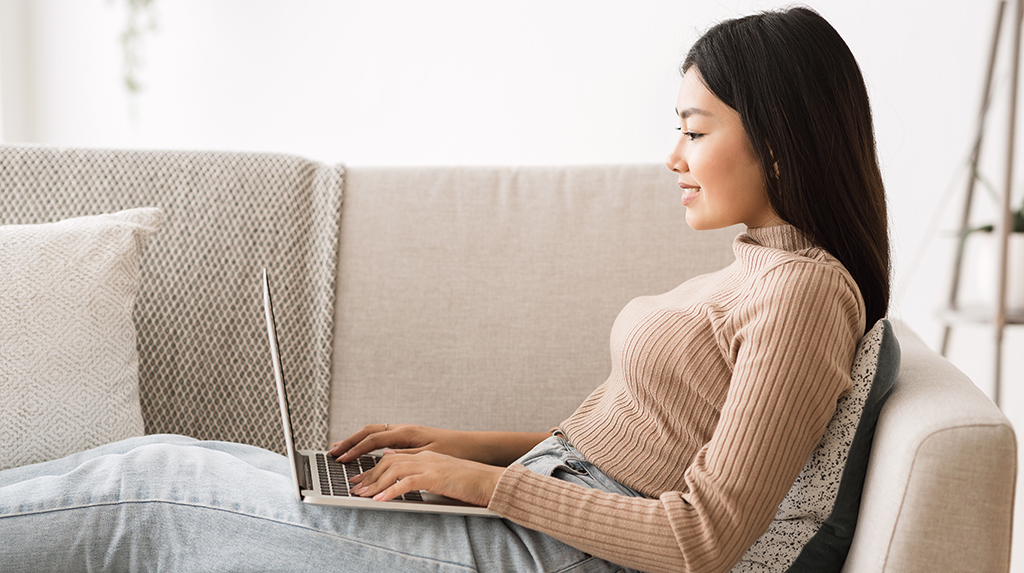 Attributes of a Compelling Resume
Resume is considered as marketing brochure and a popular tool for job search. Everyone who wants to enter in practical life having strong educational background, professional skills and good experience has to write a compelling resume. Here we will discuss some attributes of a compelling resume for your convenience so that you can get accurate information regarding resume designing.
It is observed that some candidates fill their resume with wide lists of accomplishments and duties, and there is no result oriented and quantified information in their resume for which employer might be looking for. You must customize your resume and try to include some quantified data in form of percentages. Actually employers want to know the outcomes of your abilities that you have given to previous employer.
"If you call failures experiments, you can put them in your resume and claim them as achievements."

- Mason Cooley
Length of your resume
Length of your resume is very important. If you have lots of information regarding your professional expertise and work history, you can minimize your resume to 2 pages. However length of resume also depends on the level of employment. If your resume is too lengthy, employer will not take headache to review it. Short and concise resume is first demand of employer.
Layout of your resume
Layout of your resume is important when you want to screw up your resume form large numbers of resumes. Your resume should be well drafted and attractive. You can use bullet points and indents to put your qualification on your resume. Be strategic in using these tools try to make look of your resume impressive and attractive to get into notice of employer.
Grammar and spelling mistakes
Resume must be accurate and free from spelling mistakes, grammatical and logical errors as all these things spoil your image before employer. In this time of intense economic conditions, employers are being very hard in reviewing resumes. Sometimes they pick up the resume that is free from all these errors. Forget the chance of receiving interview call if your resume is packed with such kiddy mistakes.
Professional skills section
When you start writing in the section of professional skills and accomplishments, focus on writing your main duties rather than routine activities. Try to feel the employer that you were most responsible person in previous job and focus on giving outcomes of your responsibilities.
Use of action words is ultimate demand of today's resumes and employer use machines that scans the resumes having impressive and targeted job keywords. At the same time, you must avoid the use of challenging words as it will create problems later.
All the points mentioned above are very important to write an accurate and compelling resume for job search. Resume is snapshot of your personality and potential abilities that you can deliver after taking step into practical life so you must keep in mind all the things mentioned above.